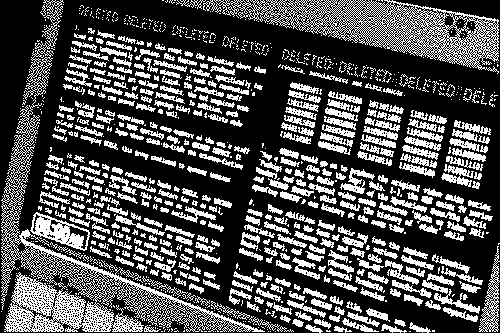 ---
(basically) sirang / sira | she | 18 | artist / writer / student | PH / US-EST
---
"i really don't know what the fuck i'm doing."
i'm a scatterbrain, a procrastinator, and am really lazy.
i'll update this site whenever i feel like it.
i hate keeping an update box, so clock in as often or as little as you'd like.
---
"why'd i make this again ?"
social media is draining. it always feels like a competition despite posting what you love.
now i just merely sit back and watch other people make fools of themselves, and interact with nonexistent friends.
this website is my own little corner of the internet, founded 5/12/19 out of sheer boredom and curiousity.
i'm trying to get back into html/css, after taking a huge break for a few months. expect some loose ends.
---
here's a list of things i like in a particular order. click to find out.